Following a recent report published by the Sydney Morning Herald, it seems as if the newly created skill-based pokie machines will soon be making an appearance on Australian casino floors. The new machines, which have already been introduced in popular casino venues throughout the United States, will supposedly be targeting Millennial gamblers.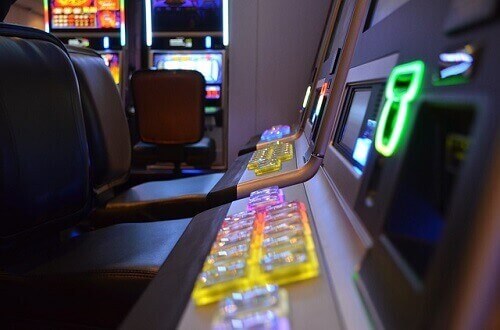 Crown Resorts and Wymac Gaming Solutions are currently working with Victorian gambling regulators to see their flagship casino – Crown Casino Melbourne – run the proposed trial with these new machines.
Skill-Based Machines Similar to Video Games
As the name may suggest, players are able to influence the outcomes in skill-based pokie games. These games are said to be more similar to traditional video games, focusing on areas such as speed and coordination rather luck as seen in mainline pokie games. These games can also be played with one or multiple players in various different locations.
The move to introduce skill-based machines in the country is thought to come after a sharp decline in interest in pokie machines amongst younger generations. Millennials are said to be uninterested in the static gameplay offered by regular pokies, which may have proved somewhat worrisome to key stakeholders in Australia's AU$12 billion pokie market.
Opposition Against Skill-Based Machines
Despite some excitement over these new machines, state regulators in New South Wales have raised concerns about the introduction of skill-based gambling to Australians. It is believed that not enough research has been done regarding -the potential harm these machines may present to the community.
This may very well true when one takes into the account that these types of machines were first displayed as concept devices at the 2016 Global Gaming Expo and are being offered in casinos around the world.
Exactly how soon Australia will see skill-based pokie machines on casino floors remains to be seen. For all the latest updates on this story and more, be sure to keep it locked here at Casino-Aus.com.