With Halloween just around the corner, people around the world have begun to embrace their spooky side by engaging in everything scary. Horror movie marathons, lolly feasts and pranks are the norms for many Australians during this time of year. Fans of Halloween who are also avid online pokie players should note that they can get in the spirit of this upcoming holiday at their favourite online casino with some horror-esque games.
In celebration of this particularly terrifying holiday, we've decided to list five spooky pokie games our team feels all Australians need to play this Halloween.
Lost
Explore ancient tombs and evade the mummy's curse as you search for treasures in Betsoft's Lost pokie game. With an exciting soundtrack echoing a spirit of adventure that will keenly remind you of Indiana Jones films, players will be itching to play this great slot. Deal with fearsomely frightening mummies for long enough, and you may find yourself walking away with cash prizes worthy of a Pharaoh (or at the very least, a world renown archaeologist.)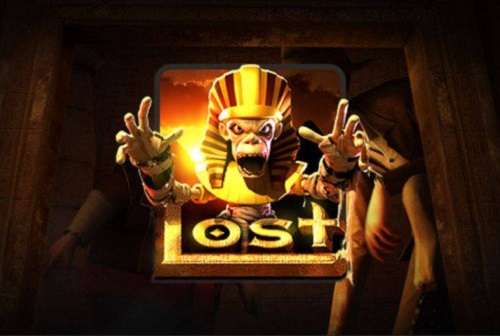 Wild Wolf
Go on a journey into the night with IGT's Wild Wolf. This wolf-theme slot takes place at the dead of night and involves a lot of Native American imagery. While this particular title may not take place on an ancient Indian burial ground (where nothing good ever happens), the chilling night time setting is enough to send a chill down anyone's spine.
Mad Scientist
Create crazy concoctions in a zany lab in Betsoft's Mad Scientist slot game, filled with the chance to develop so many worthwhile prizes. While this game may not really be scary, it does offer players to explore the world of science where horrifying mistakes unfortunately sometimes happen. Hopefully, this won't be the case for any of our Australian players – but who knows?
The Curious Machine
Travel through the ages using a crazy time machine as you learn about history and experience some wonderful adventures as you evade capture from an evil rival in Miles Bellhouse and his Curious Machine. This Betsoft classic is filled with opportunities to win big and definitely does create some pretty memorable experiences.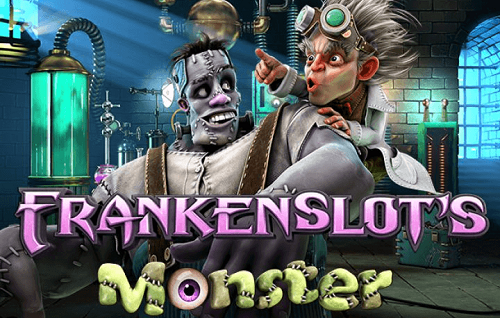 Frankenslot's Monster – Halloween Classic
Frankenstein has been associated with Halloween for so long that it is almost difficult to think of the holiday without the monster. Australian players can relive the classic Halloween experience with this seminal creation in Betsoft's Frankenslot's Monster (which is guaranteed to keep you on your toes for hours.)
Conclusion
Be sure to check out all the casino's featured on our site this Halloween! Most are sure to be running exclusive Halloween promotions!