The state of Victoria has posted a new record high for money lost on pokie machines with a figure of AU$246.2 million – a 5.3% increase from the figure posted the same time last year. The news was revealed by the anti-gambling group, Alliance for Gambling Reform, on Tuesday. The group has labelled the figure symptoms of "a disturbing trend" in the state and also suggested that it may be a result of the Victorian government's relatively lax gambling laws.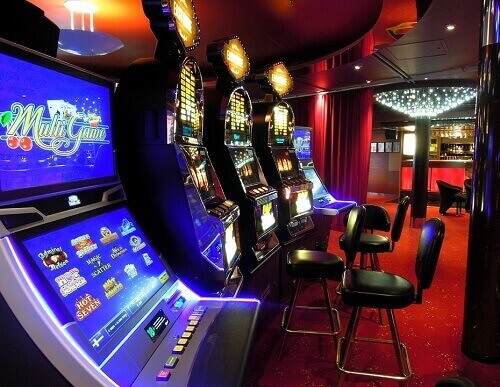 Along with this new statistic, the Victorian cities and suburbs that experienced the highest jump in recorded losses were also revealed. According to the data analysed by the Victorian Commission for Gambling and Liquor Regulation (VCGLR), Geelong, Brimbank, Casey and Melbourne led the way for increased pokies losses.
Increased Pokies Losses Blamed on 2017 Mass License Renewal
With most of Australia looking at ways to reduce the impacts of gambling harm on communities, Victoria posting a record high for pokies losses did come as a bit of a shock to some. Not to the Alliance for Gambling Reform, however.
The group has blamed the year-on-year figure increase on the legislation implemented by the Victorian Government in November 2017, which saw establishments operating poker machines receive licenses that will be valid for the next twenty years. The controversial amendment was highly contested by gambling reform organisations when it was first past, including the Alliance for Gambling Reform.
Pokies Blamed for Gambling Addiction
Gambling addiction has long been identified as one of the biggest problems facing Australians. In the face of the newly revealed Victorian gambling statistics, an Adelaide woman by the name of Shonica Guy has gone on further to state that pokies are the primary cause of gambling addiction in Australia. Guy claimed to have been addicted to pokies for over fourteen years, which started with her playing the poker machines at her local pub.
Anti-gambling campaigners have begun using both stories to fuel their tirade against pokies in Australia. For more news on this story, keep it locked here at Casino-Aus.com – Australia's premier source for the latest gambling news!