In an effort to be as transparent as possible with those who visit our site, Casino-Aus has created a detailed Privacy Policy. As with any site, it is recommended that all visitors read the policy to ensure that they do, in fact, comply with it.
It must be noted that any person who uses the Casino-Aus site indicates that they agree to the terms set out below. If you have any questions regarding this information, do not hesitate to contact us.
Data Collection and Privacy
Most Aussie websites collect some type of information from its users. For those unfamiliar with the internet, this may seem like a very worrying notion. It is for this reason that we at Casino-Aus have decided to detail exactly what type of information we collect from our visitors.
As Casino-Aus is not an actual casino, Australians do not have to be worried about the site collecting any personal or identifying information. More than anything, information collected is used to ensure that all site visitors have the best possible online experience while using our site.
This means that information collected is used to determine where content is being accessed from, the preferred user access method and the most valued content. This research is then used to adjust the site's services to be more compliant with the needs of those visiting it.
Before going any further, it is important to note that this will never be shared with anyone. The only exceptions to this statement are cases in which legal action forces the site to share information and the event of the website being purchased by another firm.
As stated on the Terms and Conditions page of the site, Casino-Aus reserves the right to make amendments to the site's data collection practices without notifying users.  Do note that we do make an effort to notify site visitors of any change in policy deemed noteworthy.
Casino-Aus Security Policy
Those visiting the Casino-Aus website should take note that any information shared with the website will be securely protected. As we use high-quality server protection methods, Casino-Aus visitors are guaranteed that third-parties unrelated to the site will not access their information.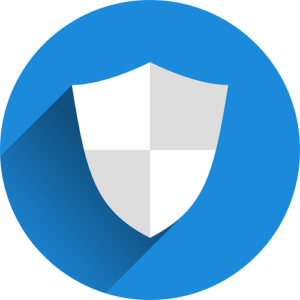 Casino-Aus Content Policy
Here at Casino-Aus, we promise always to deliver our readers content that fulfils their high expectations of our brand. This means writing content that is not only accurate but also unbiased and honest. All posts published on the site reflect the true opinions of their authors.
If Casino-Aus should ever create paid promotion posts, the post in question will adequately make anyone reading is aware of the fact.
As we do make mistakes sometimes, Casino-Aus will make appropriate changes to posts to impart correct information. This can be done at any time and without having to notify readers.