Many Australians keen to get involved in online casino gaming are interested in finding out more about online gambling laws in Australia. More often than not, online players just want to know if they're engaging in illegal gambling activity.

Well, the short answer to this question is that Australia's current gaming regulations do not make it illegal to gamble online. That said, if players are interested in finding out more about Australian gambling legislation, all they need to do is read on down below. We've detailed all players need to know about Australian gambling laws right here.
Top AU Casinos
The Interactive Gambling Act 2001 and Beyond
As may seem somewhat obvious, the Interactive Gambling Act was passed in 2001 and governs all things to do with online gambling. The law made it illegal for online casinos to offer real-money gaming solutions to Australians as well as banned advertisements promoting online gambling. That stated, it did not make it an offence for Australians to access these casinos.
The law did not extend to online sports betting or online lotteries as long as they had received the required licenses from legislators and did not offer any other casino games.
In 2016, some amendments were made to the Interactive Gambling Act as government aimed at addressing the changing demands of the online gambling industry. As a result of this, the Interactive Gambling Amendment Bill 2016 was drafted. The new bill introduced laws that further regulated the online sports betting industry, including a ban on free bets, among other things.
It also closed all loopholes associated with the previous law that allowed Australians to play some games such as poker online, resulting in one trusted gambling establishment pulling out of the country: PokerStars.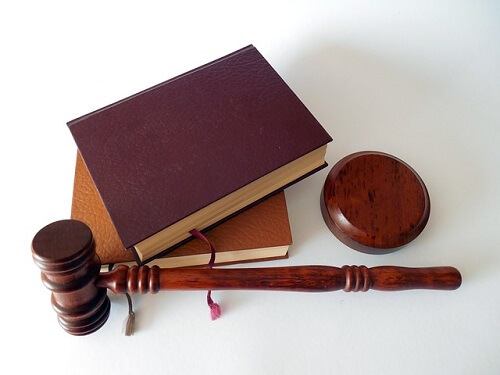 AU State Gambling Laws Legislators
As Australia is a country that employs federalism, it is important to note that most laws governing gambling are made at a state level. Below is a list of state gambling bodies across the nation (please note that mobile gambling laws are also dealt with by these governing bodies):
Is Online Gambling Legal in Australia?
As previously mentioned, the Interactive Gambling Act does not make it illegal for Australians to use online casinos or place online sports bets. Aussies can play at sites offering online gambling Australia legal services without fear of criminal prosecution. All liability is placed on the casinos offering these services. In fact, one massive benefit of this system is that AU players are not required to pay tax on their winnings.